Nick Francis, Friday 27th Sep 2019
LET us consider, for a moment, the concept of concept cars.
You know, those bizarre contraptions which look like the love child of the Batmobile and a Dyson hairdryer, cluttering motor show stands, all angles and air intakes.
On the surface they appear to have only the most casual resemblance to cars on the roads today. This provokes lazy observers to grumble and mumble about car brands "attention seeking" or having "lost the plot."
More measured critics claim the concept car is no longer relevant, that its importance is bleeding out as quickly as the media landscape is shifting. Car brands have more strategic methods of catching attention in this age of social media, they say, than waiting for a motor show to create a quickly evaporating flurry of coverage.
We don't agree. In fact, we argue the concept car has never been more important. With electric powertrains and autonomous driving becoming mainstream, the playing field has, well, not quite been levelled, but has had some serious excavation work done on it.
Manufacturers who wove themselves into the fabric of our daily lives providing petrol and diesel cars are suddenly having to adopt new technologies, learning as they go.
"We can do electric cars best", they scream, desperate to convince.
The concept car is a manufacturer's vehicle – pun intended – to showcase their understanding of what the car of tomorrow looks like, and a glimpse of how it will make it happen. Concept cars are a predictor of what's to come.
Think about it – how do you show off that a car is semi-autonomous, or has a ground-breaking regenerative braking system, from a static display at a motor show?
You can't, but you can draw an attentive crowd who will probably listen and read about it, so long as they have something outlandish to snap and use to hunt likes on the 'gram'.
Hands up if you remember the Porsche Mission E concept car when it was unveiled at the 2015 Frankfurt Motor Show? It was a funky looking thing with suicide doors and no wing mirrors.
Fast forward four years and at the same motor show the Mission E has evolved to become the production Porsche Taycan.
And during that 48 months, the words "Mission E" and "Taycan" were never far from the lips of anyone arguing about the merits and demerits of electric cars with their mates down the pub.
We're not alone in our opinion. The superb Magneto magazine this month leads with the '50 greatest concept cars ever'. Coming in at number one is (spoiler alert) the Pininfarina-designed Ferrari 512S Modulo, first seen at the Geneva Motor Show in 1970.
This year at Frankfurt, BMW drew a lot of comment for its Concept 4 – the car with a front grille so gargantuan it has been compared to a giant waffle iron or set of beaver teeth. But type "BMW Concept 4" into Google and it currently throws up 261,000,000 results.
Ugly car, or masterful marketing tool? As Oscar Wilde said: "There is only one thing in the world worse than being talked about, and that is not being talked about."
Come with us while we take a look at six concept cars seen in 2019 and examine what they tell us about upcoming automotive trends.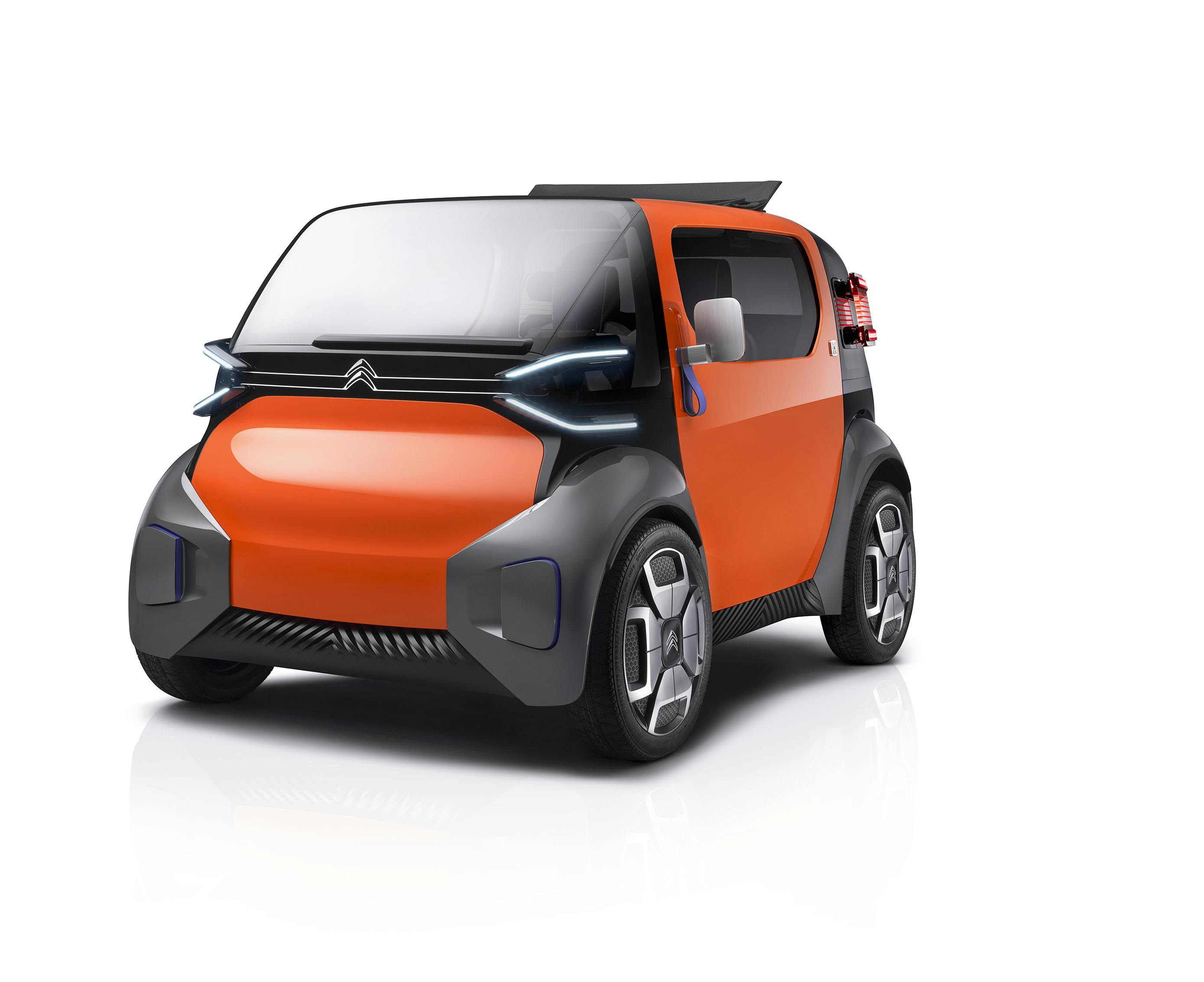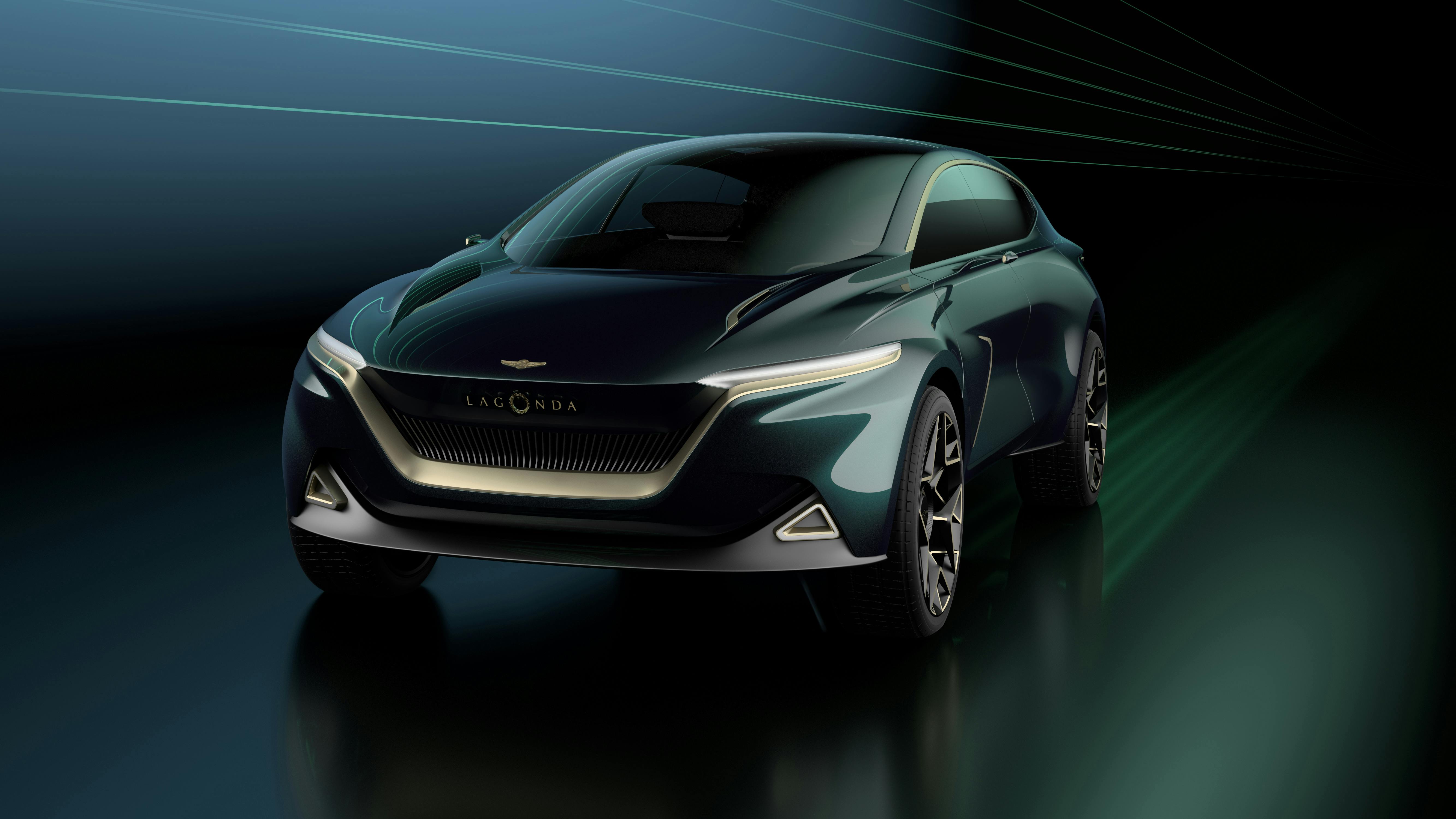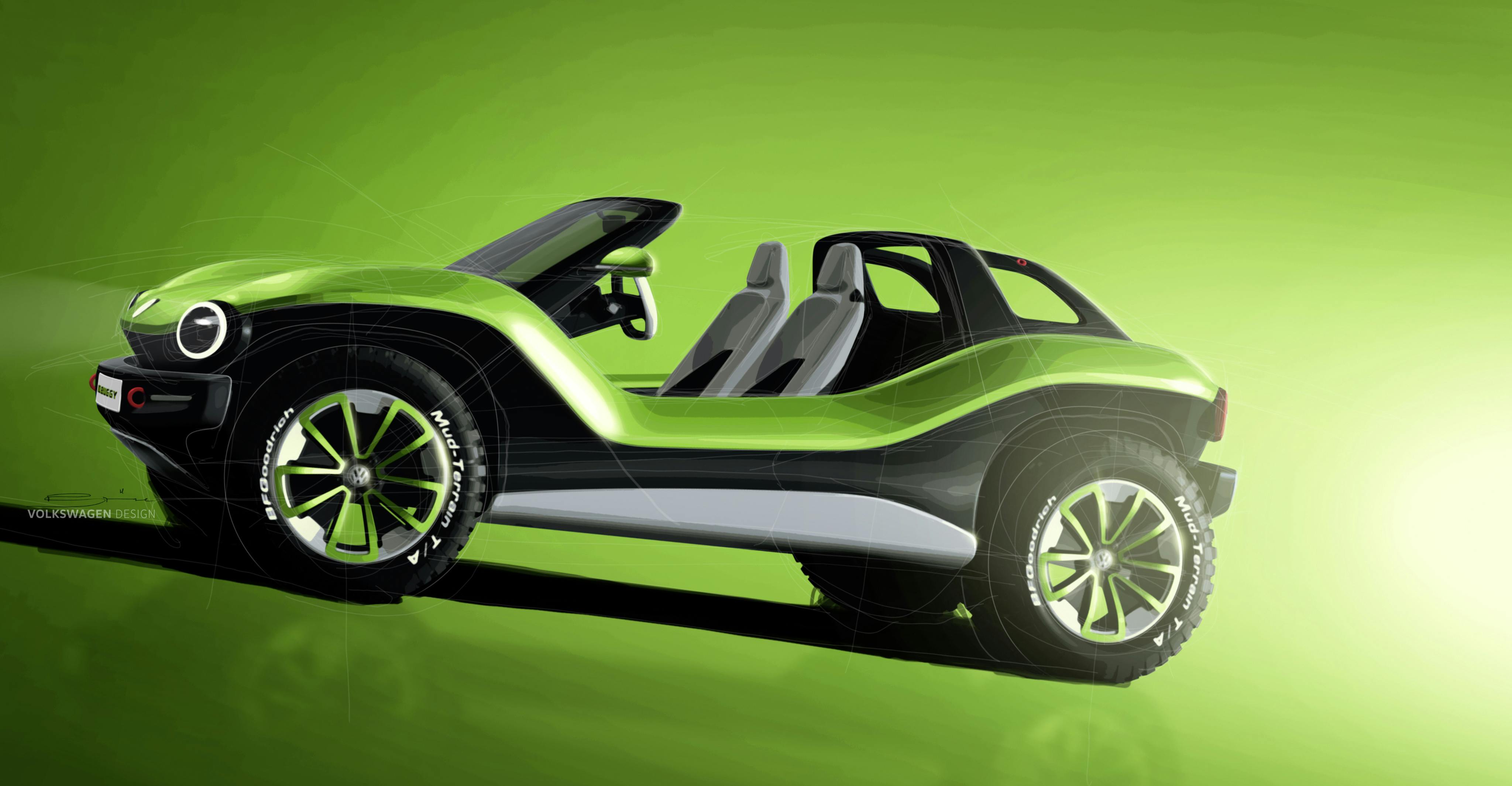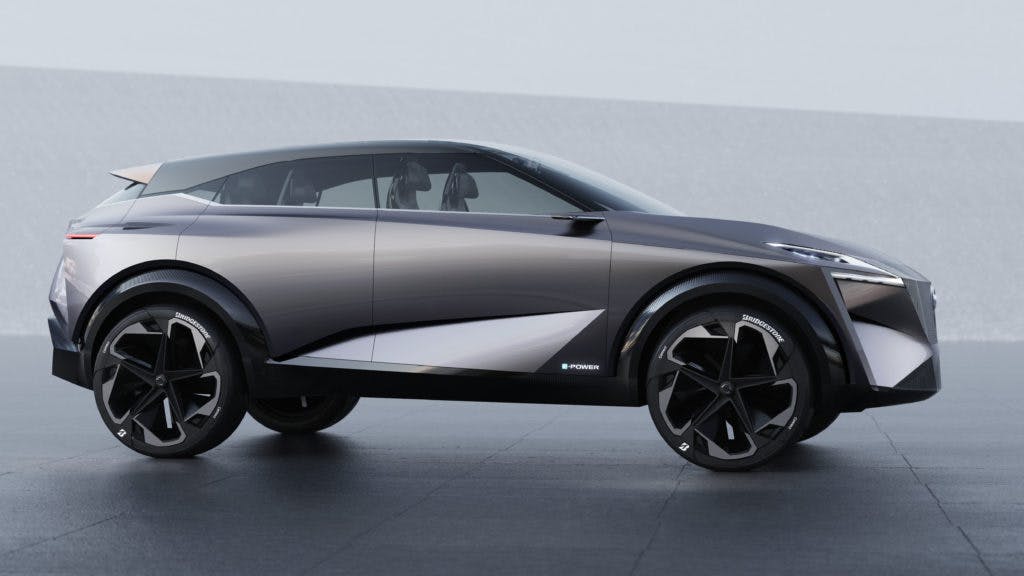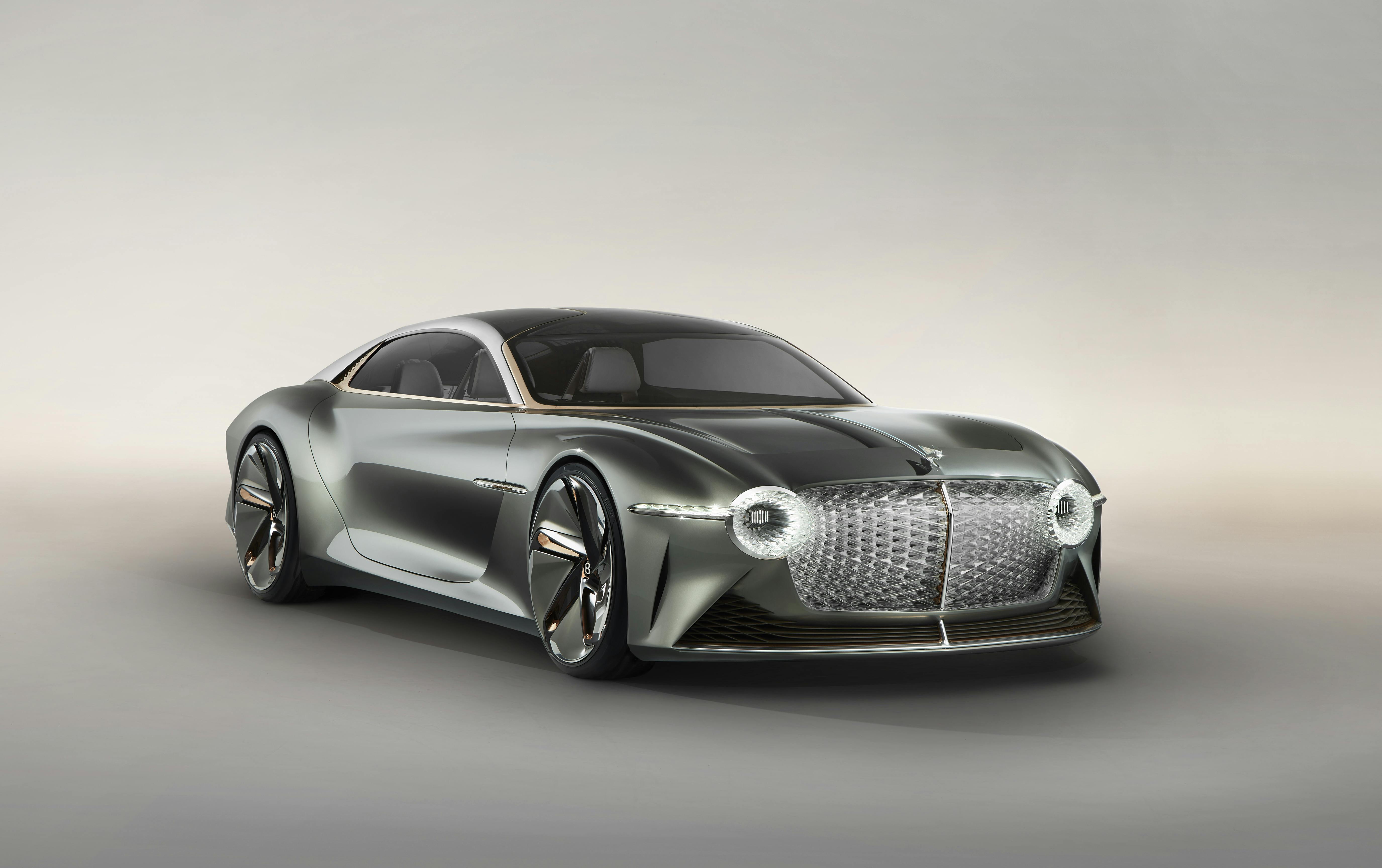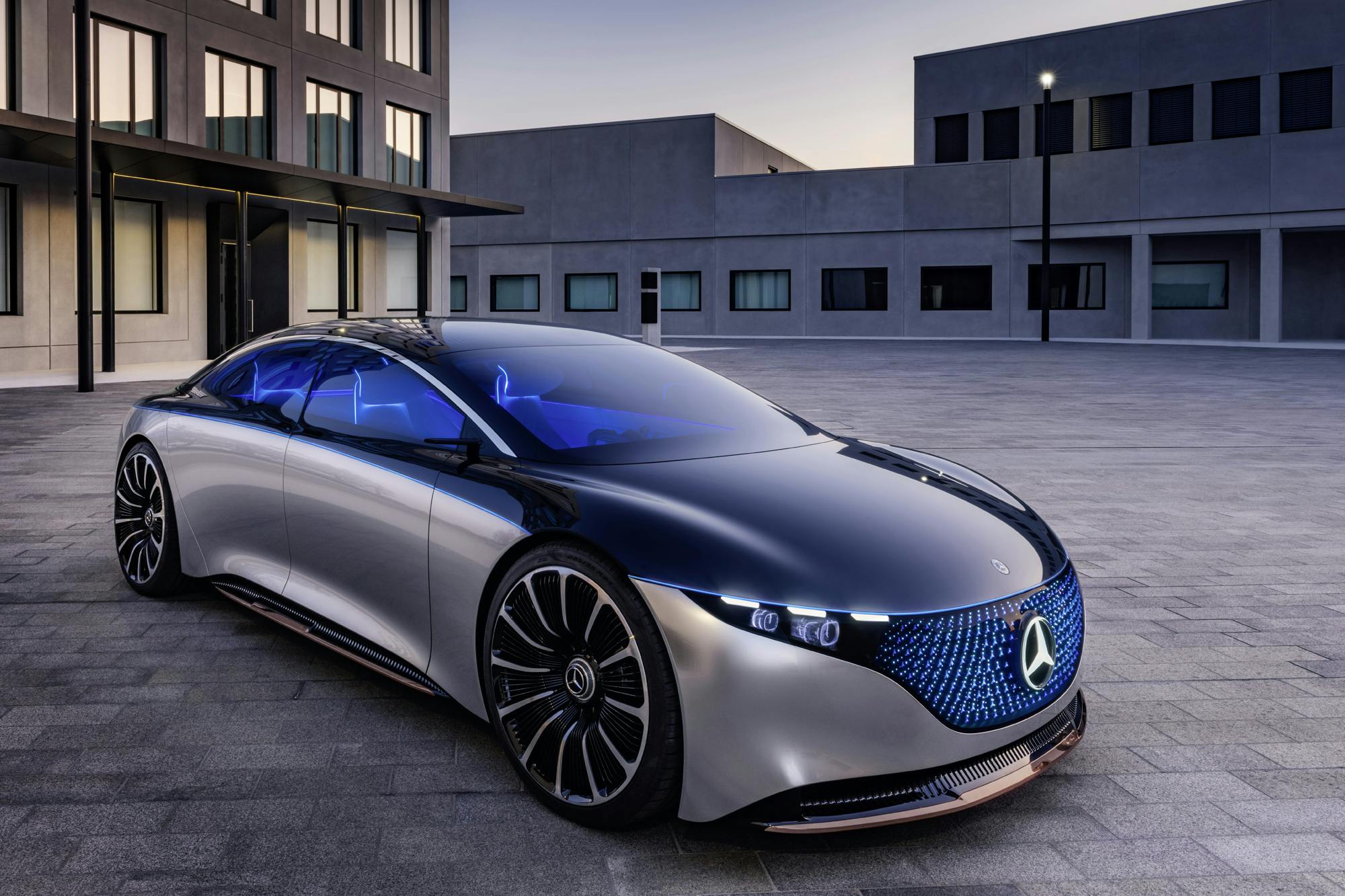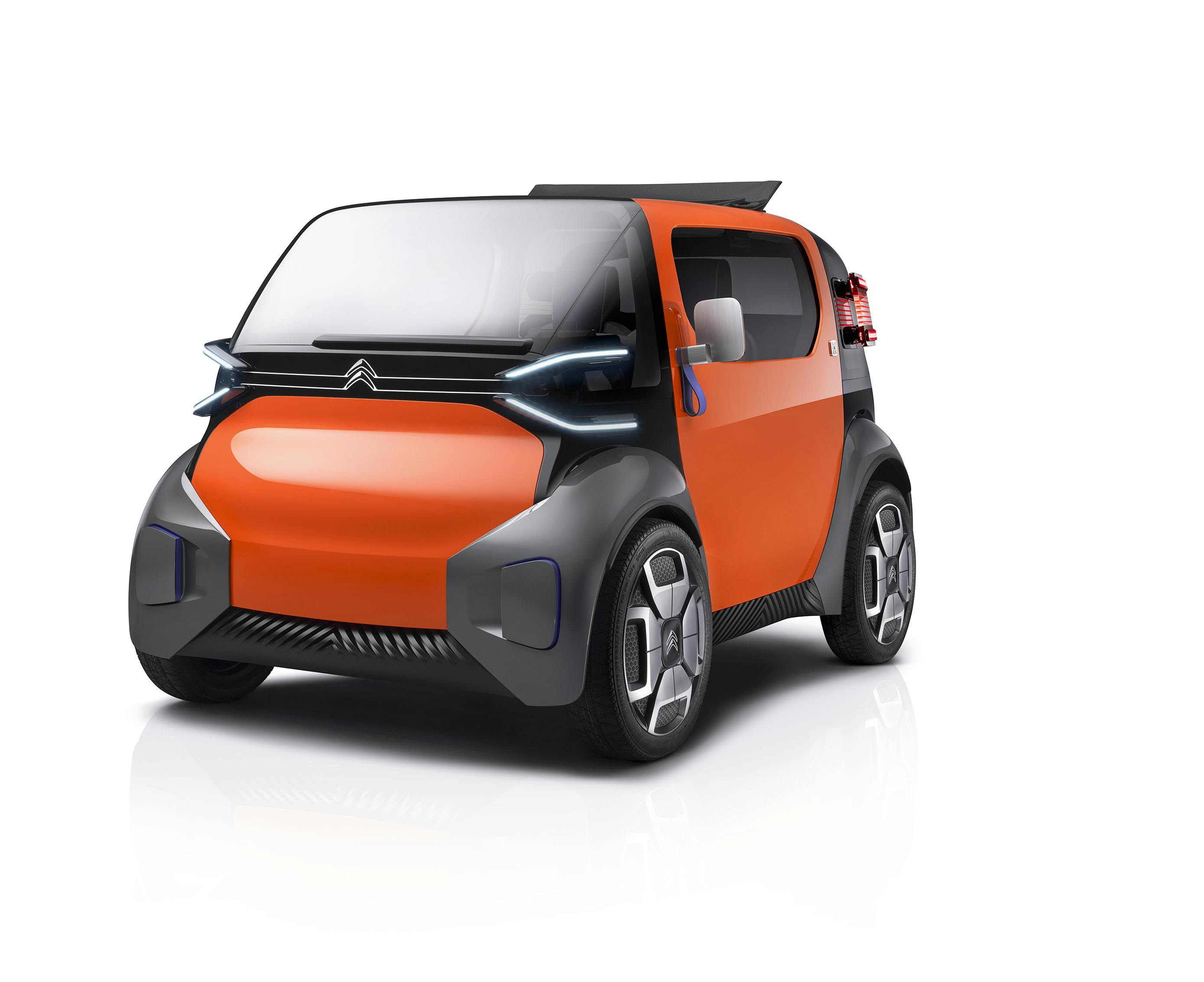 Citroën Ami One
Less than 1.5 metres wide and with a maximum speed of 28mph, Citroën developed the Ami One to conform with Europe's quadricycle regulations, which means in some countries it could be driven without a license.
Citroën see this as the future of mobility for young people, who are far less interested in passing driving tests than previous generations. As a result, it's cheap to build, using common parts across the car, and in-car tech is limited to phone mirroring for entertainment and sat nav.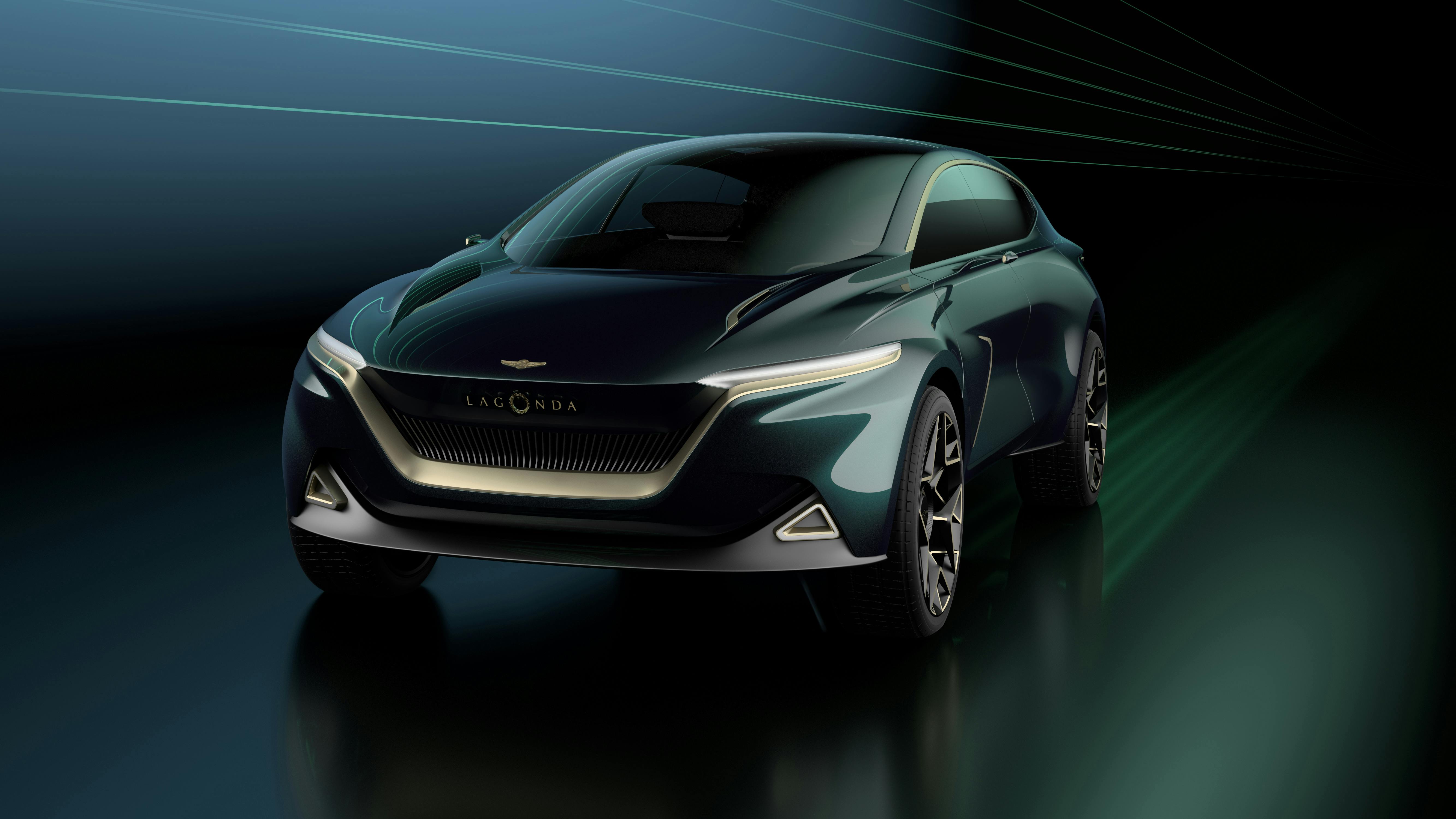 Lagonda All-Terrain Concept
Lagonda All-Terrain Concept
A luxury, all-electric SUV aimed at the super-rich. Standby folks, because we're going to see a lot more of this sort of thing in coming years.
Automobili Pininfarina has already announced its intentions to build high-end luxury SUVs going forward from its launch of the Battista hypercar. The Bentley Bentayga and Rolls-Royce Cullinan will quickly be history thanks to their muscle-bound combustion engines.
Soon, even the top 5% won't be able to dodge EU emissions targets.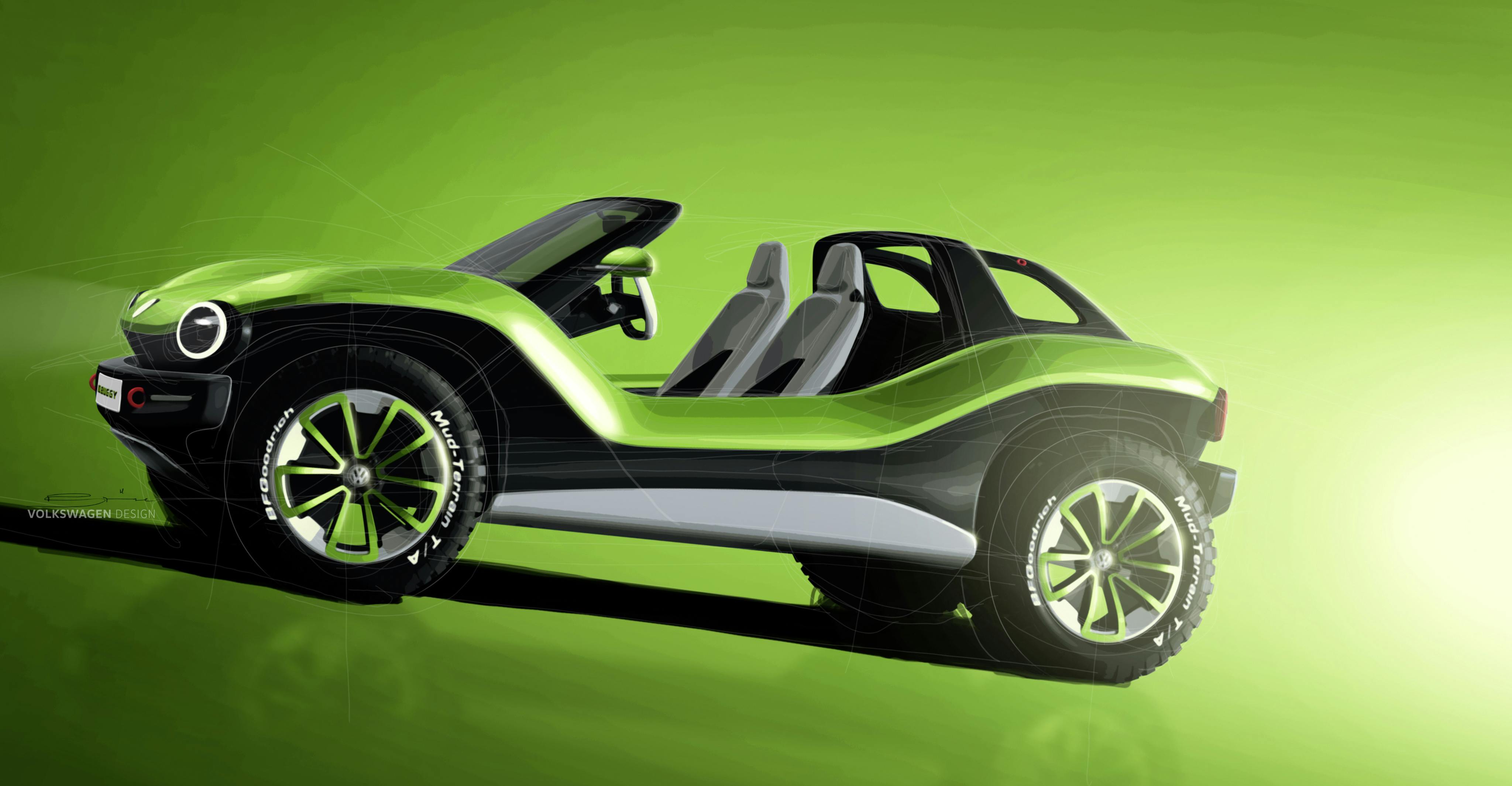 VW ID. Buggy
It may be one of the coolest looking concepts of the year, but the ID. Buggy is also acting as a shop window for VW. It demonstrates the versatility of VW's new EV platform, the MEB architecture, on which the production VW ID.3 will be constructed.
The plan has worked. There is already talk of the ID. Buggy being made under license in low volumes by electric mobility start-up e.GO Mobile. Another emerging trend – manufacturers licensing their platforms to maximise profitability.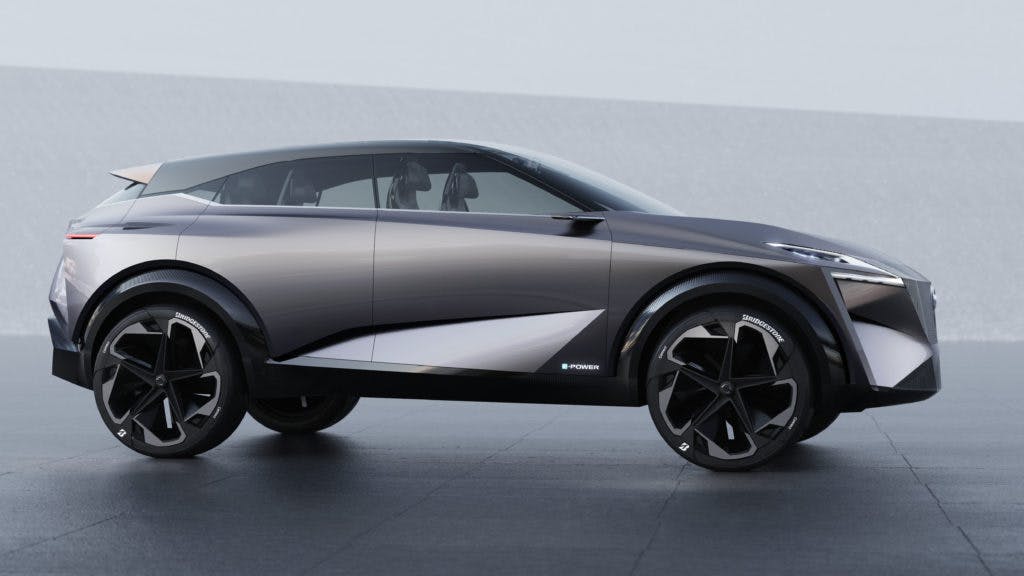 Nissan IMQ
This is interesting because it shows another benefit of concept cars. The IMQ was designed by a small team in London, and was the winning concept chosen out of several designs from similar studios across the world. Concepts expose and nurture design talent.
When unveiled at Geneva, Nissan bosses were open about the fact that the future Qashqai could look like this. Where once the Qashqai was unrivalled in the compact SUV market, today it faces stern competition, and to stay keen in the future, bold design is what will set it apart.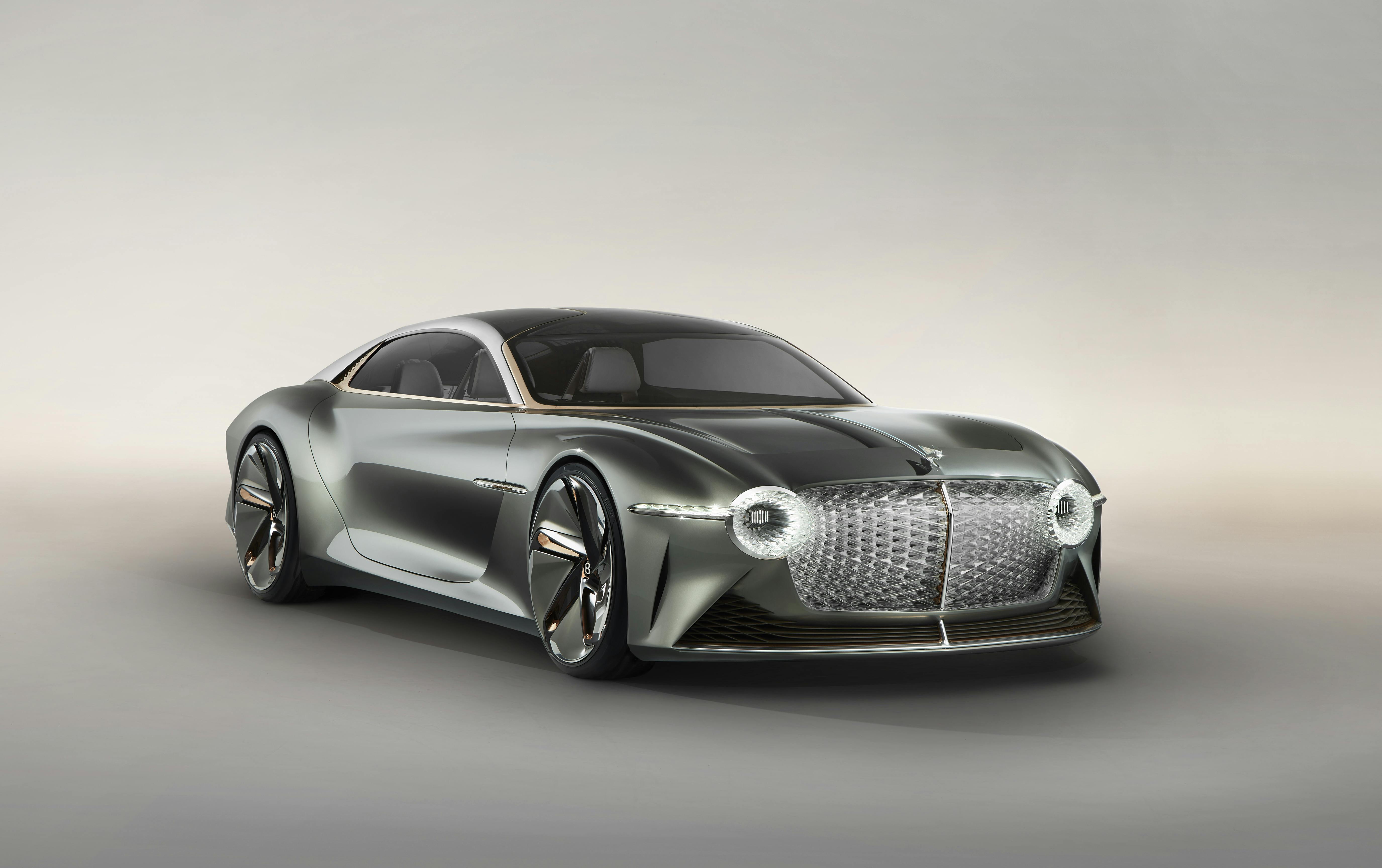 Bentley EXP 100 GT
In terms of concept cars making noise, the EXP 100 GT was probably the loudest this year.
We see another vast grille, like the BMW Concept 4, but Bentley used sustainable materials wherever possible, a taste of manufacturing practices to come. The paint contains rice husks, the carpets are woven from wool, and the interior is swathed in a leather-like material made from grapes leftover from winemaking.
Bentley released this to celebrate its centenary, which we will see more of as brands remind us of their pedigree and as cars move further away from the automobiles which made them famous in the first place.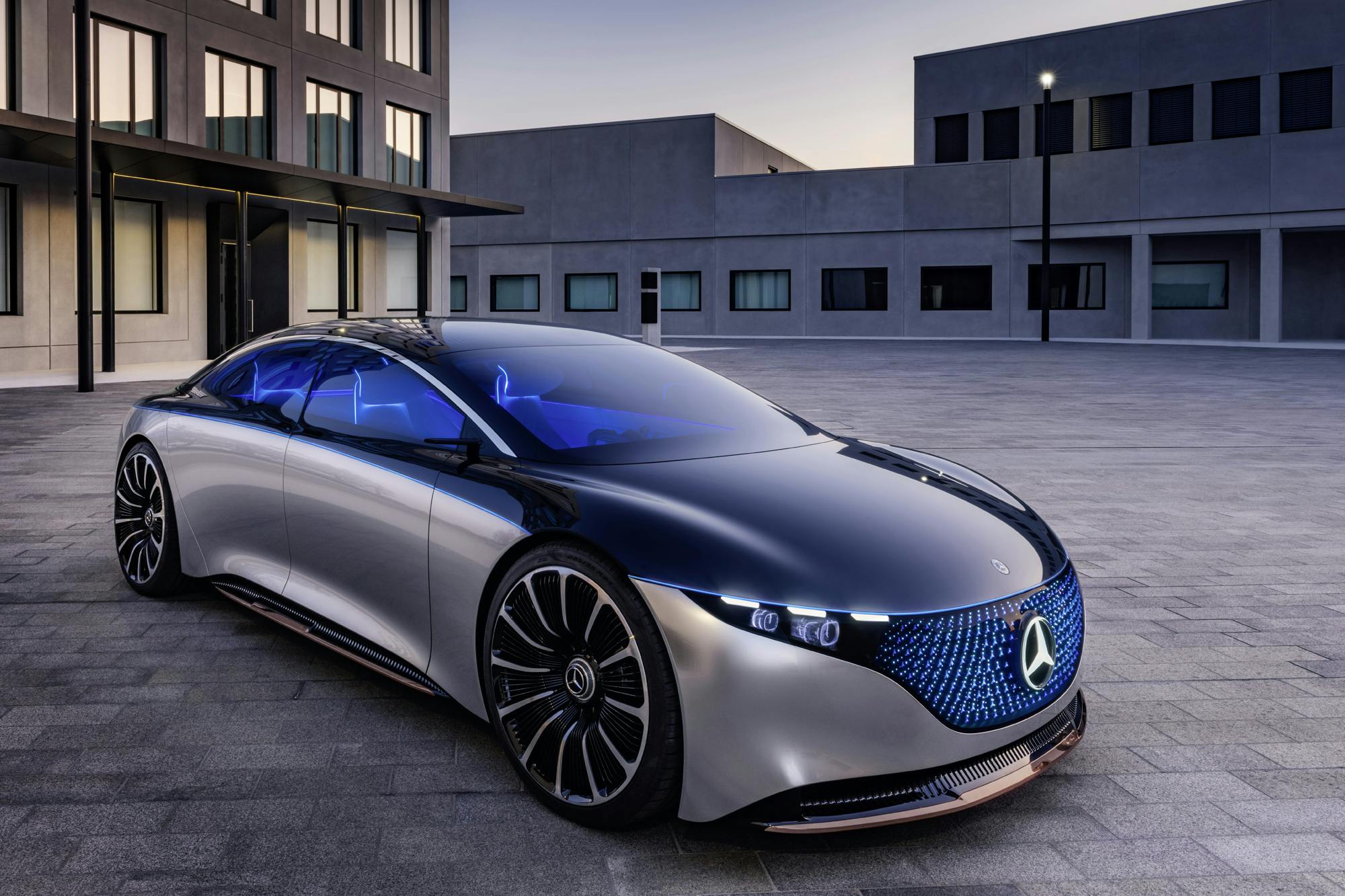 Mercedes VISION EQS
Battery power is allowing manufacturers much more freedom when it comes to design. Thanks to the flat 'skateboard' battery pack housed in the belly of the VISION EQS, the lines flow a lot more freely and the cabin is front-focused, due to no engine block.
Its interior is styled like the inside of a luxury yacht, something we also see in the aforementioned Lagonda All-Terrain Concept, which is again made possible by the extra space afforded by having no drive shaft.
Aimed at high rollers, you'll see a production version EQS before long, which will use the same skateboard style battery pack.